The holiday season is a time of joy, family, and giving. But for many people, it's also a time of stress.
If you're feeling overwhelmed by the thought of holiday parties, gift shopping, and hosting out-of-town relatives, you're not alone.
According to the American Psychological Association's annual Stress in America survey, 8 out of 10 Americans report feeling stressed during the holidays. The good news is that there are things you can do to manage your stress and enjoy the holidays.
Why do the Holidays Have to be Stressful?
The holidays are stressful for a lot of reasons. For one thing, they're a reminder of all the things we have to do and all the people we have to see.
There's also the pressure to spend money on gifts, travel, and food.
And then there are the expectations: we expect ourselves to be happy and joyful all season long, but the reality is that the holidays can be tough for a lot of people.
Often there are family gatherings, which means many people fall back into old relational patterns that don't feel good. It can mean you need to constantly set and re-assert boundaries in a way that isn't comfortable or enjoyable.
If you're struggling with depression, anxiety, navigating relationships, or grief, the holidays can be a trigger for those feelings.
Give Yourself the Gift of Therapy
If you're feeling stressed about the holidays, therapy can help. A therapist can provide you with tools and strategies for dealing with holiday stressors.
They can also help you understand why you're feeling stressed and offer support as you work through those feelings.
Therapy can also help you develop a more positive outlook on the holidays and learn to enjoy them again. If you're considering therapy, here are a few things to keep in mind.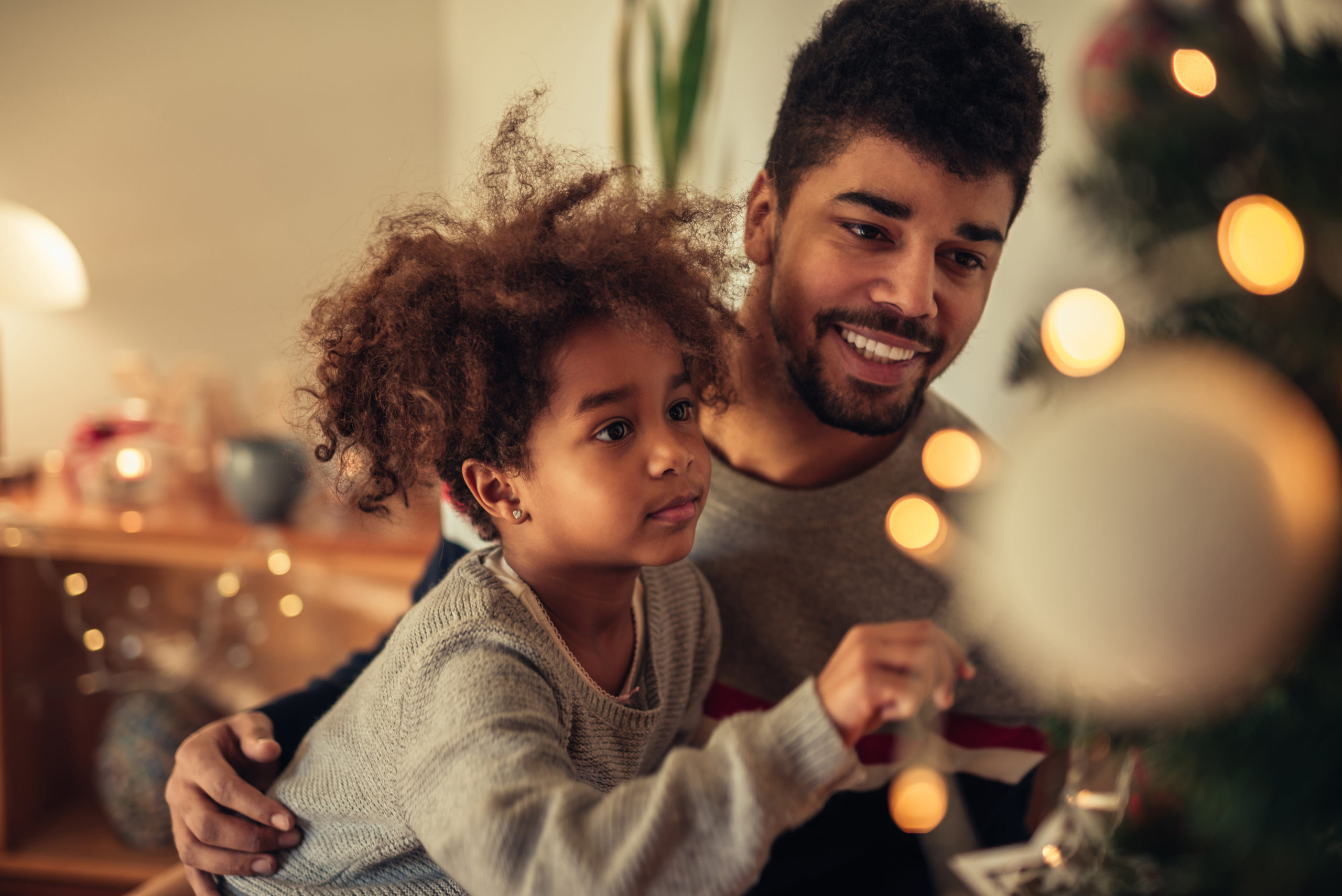 Choose a therapist who is a good fit for you.
It's important that you feel comfortable with your therapist. You should feel like you can trust your therapist and that they understand your needs.
If you don't feel comfortable with your therapist, it will be difficult to open up and talk about your stressors.
Be honest about your stressors.
In order for therapy to be effective, you need to be honest about what's causing you stress. Be as specific as possible when talking about your stressors. This will help your therapist understand what's causing your stress and how best to help you cope with it. This may look like collaborating on boundaries to set with time, energy, money, and people.
Set realistic goals for therapy.
It's important to set realistic goals for therapy. For example, if you're struggling with holiday depression, your goal might be to learn how to cope with triggers so that you can enjoy the holiday season.
Or if you're struggling with holiday anxiety, your goal might be to learn how to manage your anxiety so that it doesn't interfere with your holiday plans. Whatever your goals are, make sure they are realistic and achievable so that you can get the most out of therapy.
The GoodTherapy registry might be helpful to you. We have thousands of therapists listed who would love to walk with you on your journey. Find the support you need today. 
© Copyright 2022 GoodTherapy.org. All rights reserved.
The preceding article was solely written by the author named above. Any views and opinions expressed are not necessarily shared by GoodTherapy.org. Questions or concerns about the preceding article can be directed to the author or posted as a comment below.