The year 2023 is almost here! Most people have been waiting for this year with the hope to end all of the sufferings the last years brought to the world under the COVID tag. Here are a few best ways you can kickstart the new year to ensure it is a productive year for you:
1. Make Health your First Priority to Kickstart The year 2023
The year 2021 and 2022 also taught the whole world a lesson – the less you care about health and hygiene, the more you suffer! The pandemic was an eye-opener. So, start your year with some solid health goals. Make a healthy diet and exercise the foremost priority of your life.
2. Follow the Leaders to Initiate on High Note
Preparing a goal and working towards it is a good thing. However, you need to steer in the right direction for achieving the desired results. Follow motivational leaders for the right approach in life. They will motivate you, help you to stay positive, on track, and be unstoppable.

Moreover, check out the leader/ trendsetter of your field or industry and follow them, do as the leader does, not blindly though. Learn from the best, infuse your vision and personality and strike ahead toward your goal.
3. Write Down Goals for New Year
Everyone knows about the power of writing down goals yet many tend to ignore this practice. Kickstart New Year by writing down goals and sub-goals. Create separate goals for different areas of your life – family, business, job, hobby, etc. Keep track of these goals by preparing sub-goals (steps to achieve main goals) from time to time.
4. Set Birthday and Anniversary Reminders for Family
Staying connected with your loved ones is so important. Wishing someone on a special day shows you care genuinely. It makes people happy and strengthens the bond. Set reminders for birthdays and anniversaries in advance so that you don't forget to wish.
5. Turn your dream into Reality to Kickstart The year 2023
Have you been thinking of starting a business? Or you wanted to go on mountaineering? New Year is definitely a perfect time to start working on this dream. Jot down your ideas and start working on the strategy. You can look for tips, and suggestions online or buy books for the same.
6. Build Value each Day
If you are working from home or have started a business, create a ritual to reach out to your audience each day. Building value each day is very important. This will help you garner more profits. Therefore, build constant connections.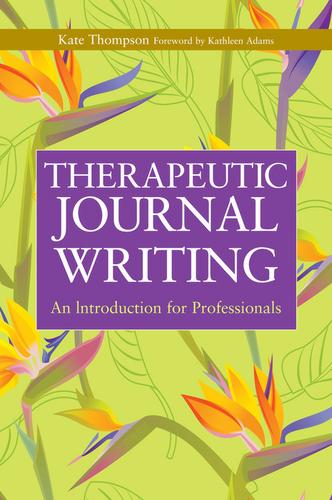 Therapeutic Journal Writing
7. Write a Personal Mantra
Write down a small statement / personal mantra based on your goals and beliefs. Frame it and hang it where you can see it daily.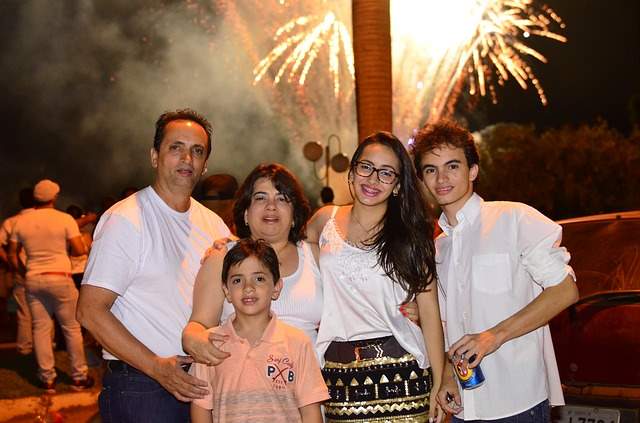 8. Schedule Family Time
Give your family time and due importance. Accordingly, set up a special schedule exclusively dedicated to family. It should include a short plan of how and when you will spend time with your loved ones.
9. Declutter Your Digital Space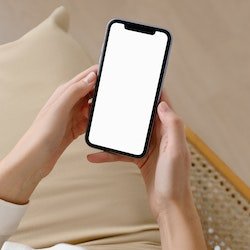 Clear the space on your digital devices like your smartphone and laptops, remove the files you need, and save important files/ photos on an external device. Not only your smartphone will perform better but also the reorganized and cleared-up space will help you focus better.


Foldable Smartphone Stand One Size
10. Write and Post your Goals
After you write down your goals, post them where you cannot ignore them. Social media is the best place to do so. Posting goals on social media accounts is like an open challenge that may not be easy to take back or ignore.
11. Increase productivity to Kickstart The New Year 
You must take serious steps towards increasing your productivity. Most professionals and successful leaders suggest following the 80/20 rule. This is all about focusing on the 20% of work that helps you to generate 80% of the revenue.
As per David Allen- if it takes less than two minutes then do it now! Therefore, check your list and finish the tasks that need less than 2 minutes. In this way, you can accomplish several small tasks and feel better productivity.
12. Take Steps to Long Term Goals
Make sure you take daily steps to achieve long-term goals. Spend a few minutes daily to make great things happen!
13. Automate Bill Payments
This is a healthy habit that will help you pay up bills on time and avoid penalties. Furthermore, the act would keep you stress-free, and relaxed and also save you lots of time.
14. Reconnect with Extended Family
The pandemic has made it very difficult for everyone to be in touch physically. Start having a conference call schedule (if you have not) on a regular basis to keep up with family reunions. This way, you can catch up with family very regularly.
Organize a shared lunch/ dinner party at home or outside or organize a picnic with your cousins to catch up!
15. Practice Gratitude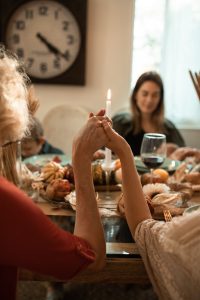 This is important to kickstart New Year on a positive happier note. Once you start practicing gratitude, you will know what life has given you and how blessed you are! Prepare a diary and write it daily. Note down things that make you happy, favorite gifts, your friends, relationships, etc. Thank every single thing that makes life beautiful, fun, and easier for you.
    Related Post- Why is it Important to Pray with Gratitude
16. Join a Fitness Class to Kickstart The new year 2022
You can join virtual Zumba, Aerobics, Yoga, or gym classes to include a decent share of physical activity in your lifestyle. If you can't then go for a brisk walk/ jog to stay fit and upbeat.
Else, you can carry your activewear with you, and head to a nearby gym after office hours for a consistent workout schedule.
17. No Credit Cards
Say no to credit cards. Cut these plastic money eaters up and start spending wisely. Check your statements monthly or quarterly to keep a check on your spending and your income.
18. Plan a Trip
Do not give up on your dream destinations. Let the New Year start with a nice trip to a place you have never been or always wanted to visit. Else, take a weekend break to the outskirts of your hometown for a fresh breath of air.
It can be a solo trip, with a partner, or with friends as you like it!
19. Clean and Donate


Toilet Bowl Cleaner Tablets As Shown In Figure – One Size
What can be better than starting out the year with some charity? Hence, schedule some time and clean out your closet. Separate all unwanted clothes (in decent condition) and donate them to needy ones.
Declutter helps you create more space for new things and also helps you get rid of your past. Do this right away!
20. Schedule Medical Appointments to Kick Start The new year 2022
Health should be the main highlight for the coming year. For this, make sure you schedule all doctor and dentist appointments for the year. In addition, arrange for annual medical check-ups such as blood tests to monitor your health status and to kick start the new year.
21. Develop the Habit of Reading
Start reading a book of your choice, even if it is one page daily. Can't invest in hardcover books? No worries, opt for the digital books of your choice and start enriching your life with knowledge/ learning.
Save Up To 80% VS Print! Shop RedShelf Books Now!
22. Free up Social Media Accounts
Review your social media accounts, and unfriend people you are not okay with or who no longer connect with you. Untag yourself, remove unnecessary photos, and if required, log out of the account. Delete those accounts that do not serve the purpose with which you joined.
Make your digital social life simpler!
23. Practice Mindfulness
Instead of doing things out of habit or mindlessly scrolling social media, instill a habit to be mindful. Be available in present and avoid getting lost in past mistakes or fears related to the future. These are not serving you. This is one thing that everyone needs to kickstart the new year with!
24. Make Mental Health a priority
Mental health has long been ignored or hidden under the carpet. Pay attention to your feelings and share them with your close ones. Alternatively, write down your emotions, you can create a mood tracker or habit tracker journal also! Say no when you need to and create boundaries in relationships.
In case, you are not able to manage your emotions, then do consult a counselor.
25. Schedule a Salon Visit


MIZON – Facial Massage Roller And Gua-Sha Set 1 set
Self-care cannot be overemphasized and it includes taking care of your skin, hair, and body. Therefore kickstart new year with a visit to a salon for a haircut or body massage or facial, something that rejuvenates you. Isn't this fantastic?
Hope these ideas find a place in your daily life and make the upcoming year a happier one!
Happy New Year 🙂
.
Related Post-