So, the hot summer season is back to haunt you and torture your skin. The sun rays cause tanning, sunburns, acne, and blemishes feeling you helpless and lusterless. But, not this time. Here we bring a set of homemade solutions to protect your skin in summer and revitalize, nourish, and glorify the skin. All the given recipes are easy to prepare and require ingredients easily available in your kitchen.
Let's start with the cleansing of the skin. Soaring temperatures and gusty winds make your skin dull, rough, tanned, and grimy. Therefore, keeping the skin clean and dirt free is of utmost importance.
For deep cleansing of the skin, here is an exfoliating scrub that will remove all the impurities from within. This recipe is suitable for all types of skin:
Take one tablespoon of oatmeal and mix one tablespoon of baking soda. Now add water to make a paste. Use it as a scrub and rub it gently on the face for three to four minutes. Wash off with water to discover cleaner and brighter skin.
Home Remedy for Cleansing and Exfoliating
Add a tablespoon of lemon juice to one tablespoon of coffee. Mix them well so that there are no lumps. Apply and leave this mix for 15 mins on your face. Rinse off with cold water. The vitamin C in lemons works as an effective skin-brightening agent, while coffee serves as a great exfoliator.
Natural Bleach
If you want to shed your tanned skin on face and body, then use this natural bleach recipe and get a lighter skin tone in minutes. The ingredients you require are:
4 tbsp milk
1 tbsp honey
2 tbsp lime juice.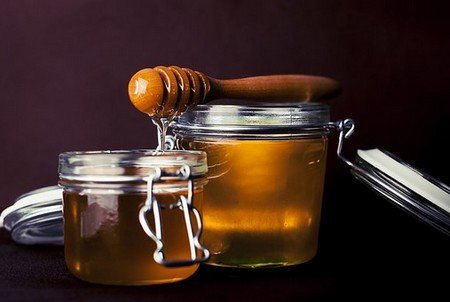 Make a thick paste out of all these ingredients and apply it to the face, neck, and other exposed body parts. Rinse with cold water when it dries. You can use this recipe twice or thrice for reversing the tanned effect of the sun.
In case you have normal or dry skin then you can use yogurt in place of milk and see the bright change in your complexion.
Alternatively, you can prepare a pack of papaya pulp and curd (or lemon juice). Apply it on your face and wash it off after 20 minutes. It removes tan along with dead skin cells leaving clean, clear skin.
Anti-acne treatment
Now relieve your skin from pimples and get clear skin with this homemade treatment. You need:
1 tbsp sandalwood powder/
3 tbsp cucumber juice
1 tbsp lemon juice
basil leaves
mint leaves and a dash of turmeric powder
Mix all these ingredients thoroughly to make a thick paste. Now apply it and leave it for 15 to 20 minutes. This pack is best to open the clogged pores and extracting excess oil,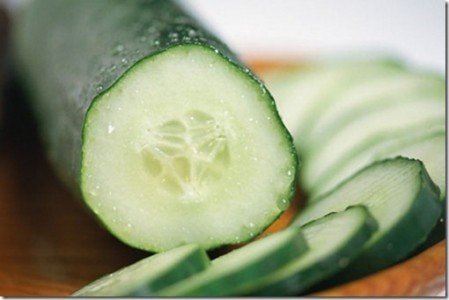 Dirt and impurities from the skin cells. Regular use of this recipe shall slow down the appearance of acne and provide a healthy glow to the skin.
Turmeric Mask for Natural Glow
The antibacterial and anti-inflammatory properties of turmeric help in reducing inflammation of the skin while its anti-aging properties provide a natural glow. Regular use of this turmeric mask can brighten your skin leaving it flawless and healthy.
To prepare the mask, add a teaspoon of turmeric to 2-3 tablespoons of lemon juice. Apply and leave it on your face for 20 minutes. Wash off
Another Home Remedy 
Mix a pinch of turmeric powder in one tablespoon of coriander juice and apply it on the washed face every night. The remedy is effective for blackheads and pimples.
For more details about home recipes and precautions about cleansing, toning moisturizing, scrubbing, homemade facial masks, sunscreen, anti-aging, and various other tips for skincare regimen get " Natural skincare guide- Homemade recipes"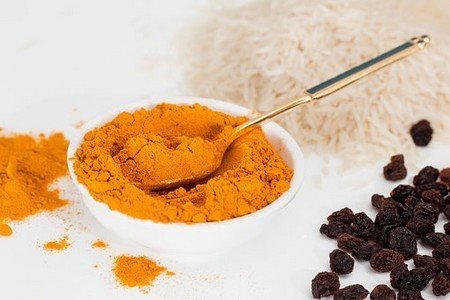 Natural skin toner
In case you experience skin rashes and allergies frequently, do not go for chemical-based products. Instead, use the juice of the Aloe Vera plant for the skin.  Take out some juice from the Aloe Vera leaf and mix rose water in it. Now, apply it to the affected area. You will surely get relief from your skin problem.
Watermelon juice is another effective skin toner that cools your skin and relieves summer dryness leaving your skin soft, supple, and refreshed.
Natural Moisturizer Recipe
Honey can help you retain the natural moisture of the skin. Mix a tablespoon of honey with a cup of yogurt and apply. Rinse off after 10 minutes using cold water. This mixture acts as a natural moisturizer and deeply nourishes the skin.
Another effective remedy for skin brightening is using almond oil with sandalwood. Prepare a paste by mixing a tablespoon of sandalwood with 2-3 tablespoons of almond oil. Leave the paste on your skin for about 20 minutes. It also works great for dry, sensitive skin.
All the above recipes have no side effects and provide amazing results. You can also find here information on homemade products that do not require any time or effort but provide excellent as well as long-lasting results.
Hope above mentioned homemade solutions will help you to protect your skin in summer.