This sheet pan chicken and veggies is an easy dinner that anyone can make. Add sweet potatoes, cauliflower, and chicken thighs onto a baking sheet, season, and bake!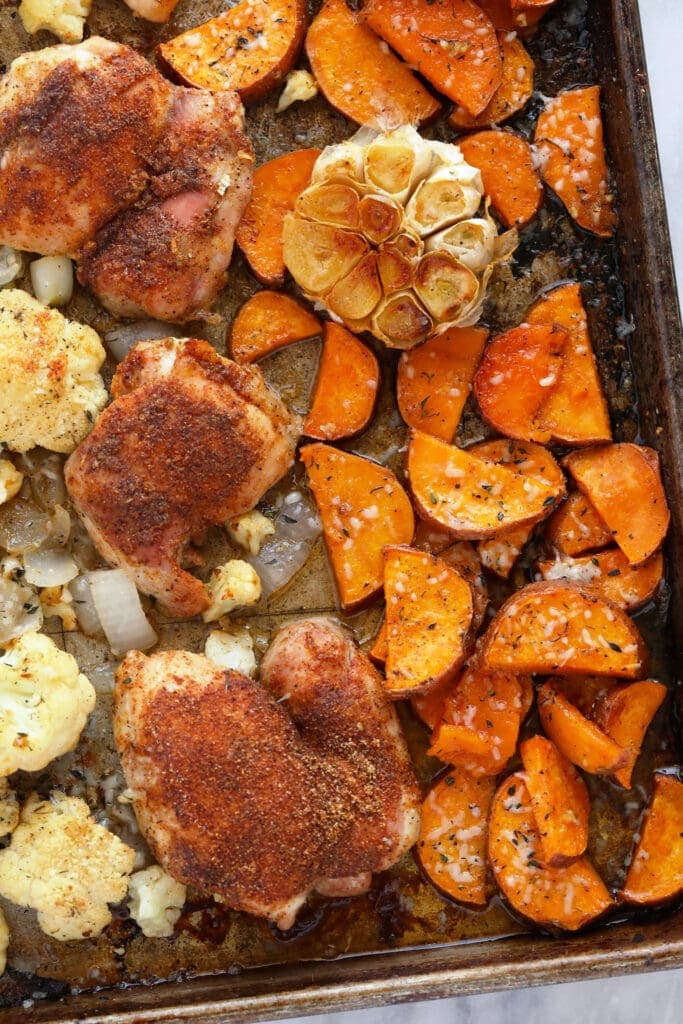 Simple Sheet Pan Chicken Thighs
We love sheet pan chicken thighs because it's a "throw everything you have on a pan" and bake it kind of recipe.
This sheet pan chicken and veggies recipe features boneless, skinless chicken thighs, a delicious chicken seasoning, cauliflower, sweet potato, and a whole roasted head of garlic.
If you have an hour, you have time to make this healthy dinner idea!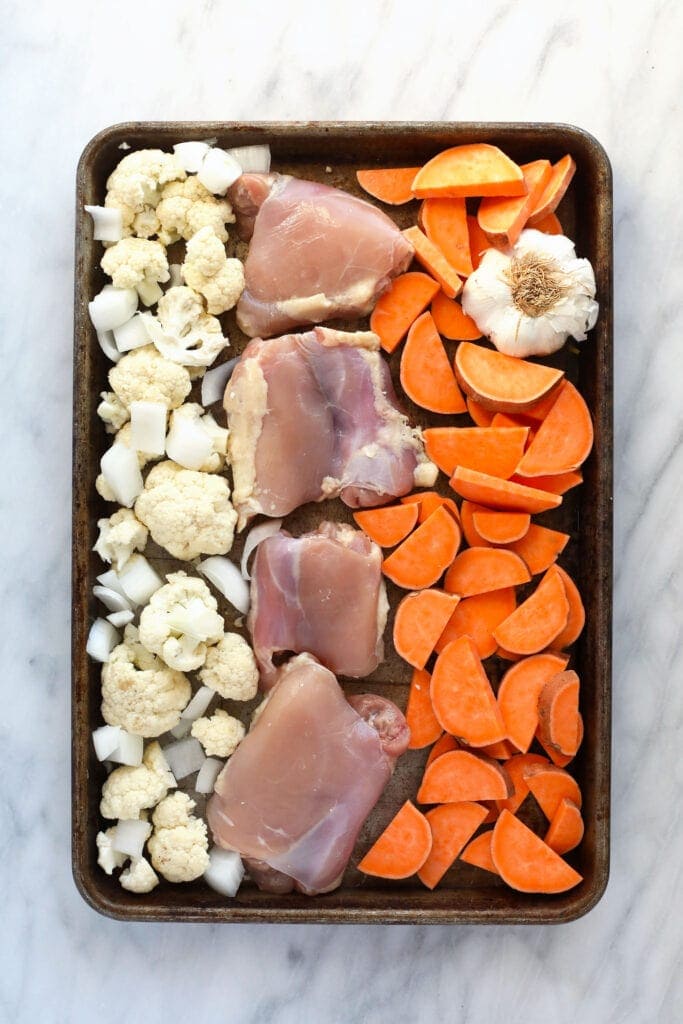 Everything You Need
You don't need much to make this sheet pan chicken and veggies meal. Another beautiful thing about this chicken recipe is that you can make substitutions if you don't have everything on the ingredient list.
Boneless, skinless chicken thighs
Sweet potato
Cauliflower
Onion
Garlic
Can I use bone-in chicken thighs?
Feel free to either use boneless or bone-in thighs. We've tested this with both and they both work.
Change up the seasoning
Our delicious chicken seasoning is a combination of garlic powder, chili powder, cumin, dried thyme, ground mustard, dried basil, ground pepper, red pepper flakes, salt, brown sugar, and paprika.
If you don't have every spice, don't worry, you can go without some spices or even substitute with something you have or use one of these blends: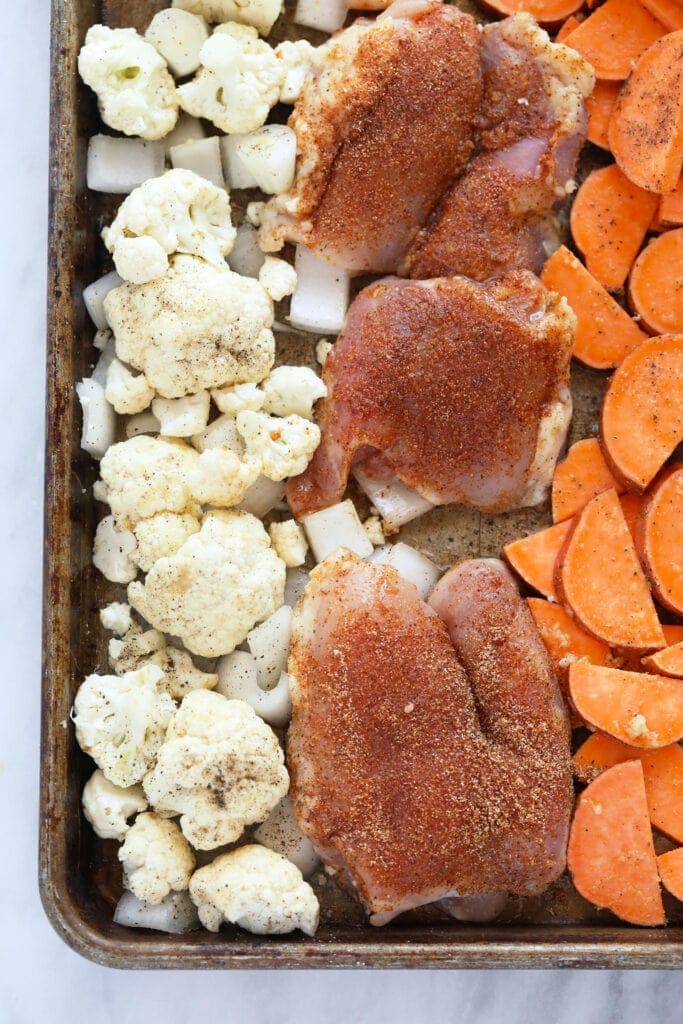 How to Make Sheet Pan Chicken and Veggies
Preheat: Before anything preheat the oven to 400ºF and spray the baking sheet with non-stick cooking spray or drizzle with olive oil.
Season the chicken: Sprinkle the chicken thighs with the chicken seasoning and use your hands to rub the chicken seasoning into the chicken. Be sure the whole chicken thigh is covered. Let the chicken sit.
Season the veggies: Sprinkle the sweet potatoes, cauliflower, onion, and garlic with salt and garlic powder.
Throw it on the baking sheet: Place the chicken down the middle of the baking sheet and spread the sweet potatoes out on one side of the chicken and cauliflower and onion on the other side.
Drizzle everything: Drizzle the chicken and vegetables with the olive oil, maple syrup, and garlic drizzle and toss.
Bake! Place the baking sheet in the oven and bake for 20 minutes, toss, and then bake for another 15 minutes.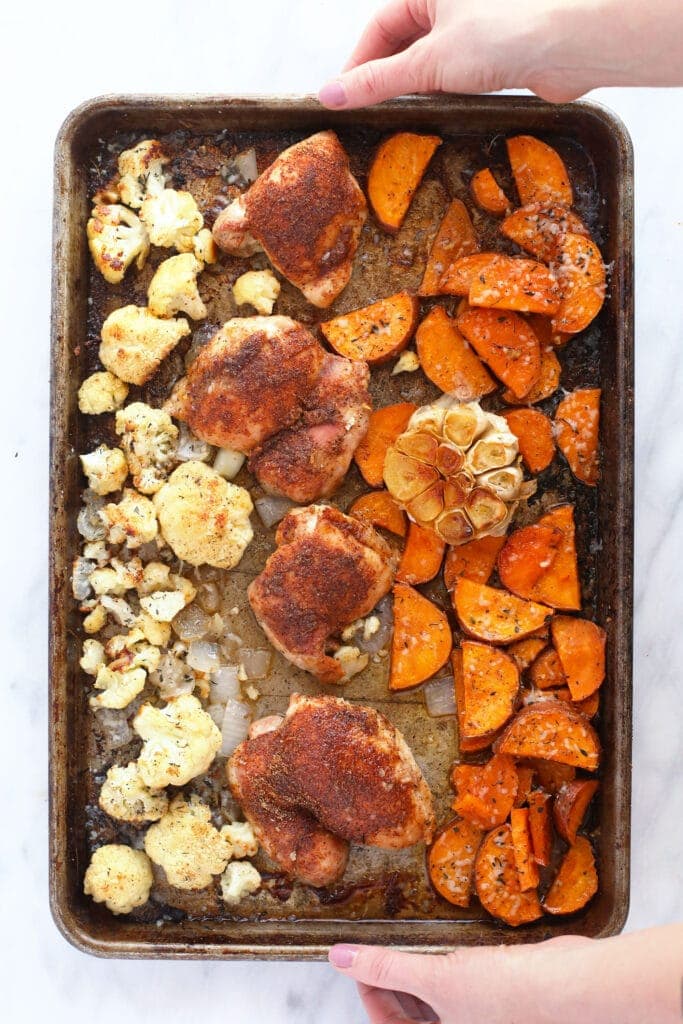 Sheet Pan Chicken and Veggies Tips + Tricks
Make sure you oil the baking sheet.
The last thing you need is for your chicken thighs and our vegetables to stick to the baking sheet. Be sure to generously drizzle or spray your baking sheet before putting everything on the baking sheet!
You can use any kind of chicken.
Can I use chicken breasts in this recipe? Yes, you most certainly could use chicken breasts for this recipe. The bake time would be different depending on your chicken breast size. Be sure that the internal temperature of the chicken is 165ºF and you're golden.
Switch up the veggies.
You can substitute the vegetables in this recipe for any of your favorite veggies! Below are some great vegetable substitutions.
Red potatoes
Broccoli
Carrots
Mushrooms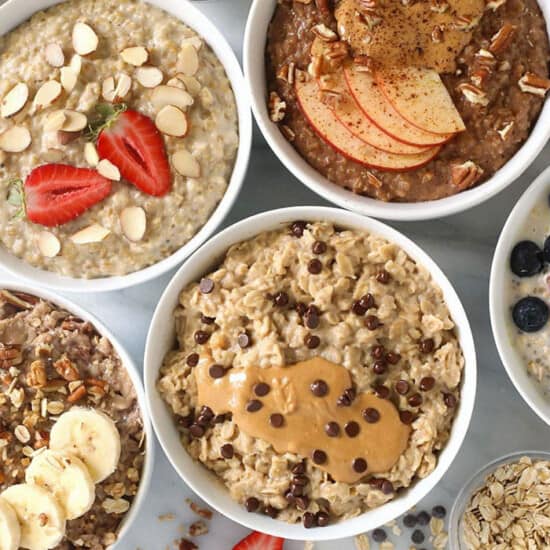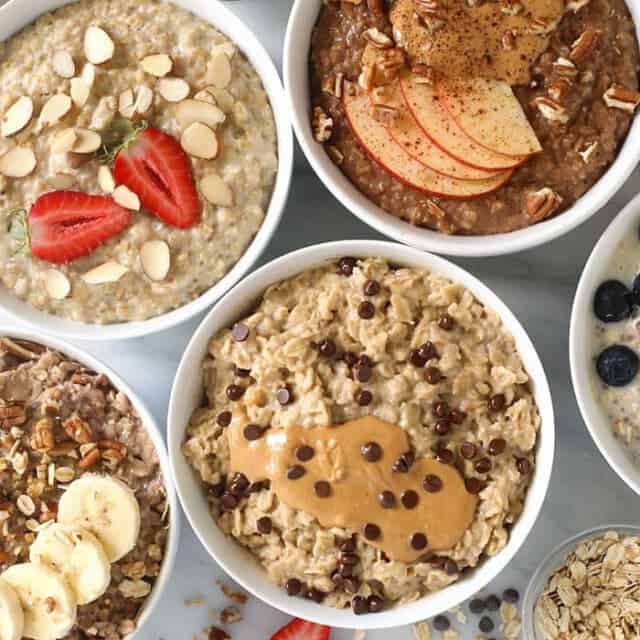 Subscribe
Join the Club!
Be the first to know about the recipe of the month + get other Fit Foodie Cooking Club announcements straight to your inbox!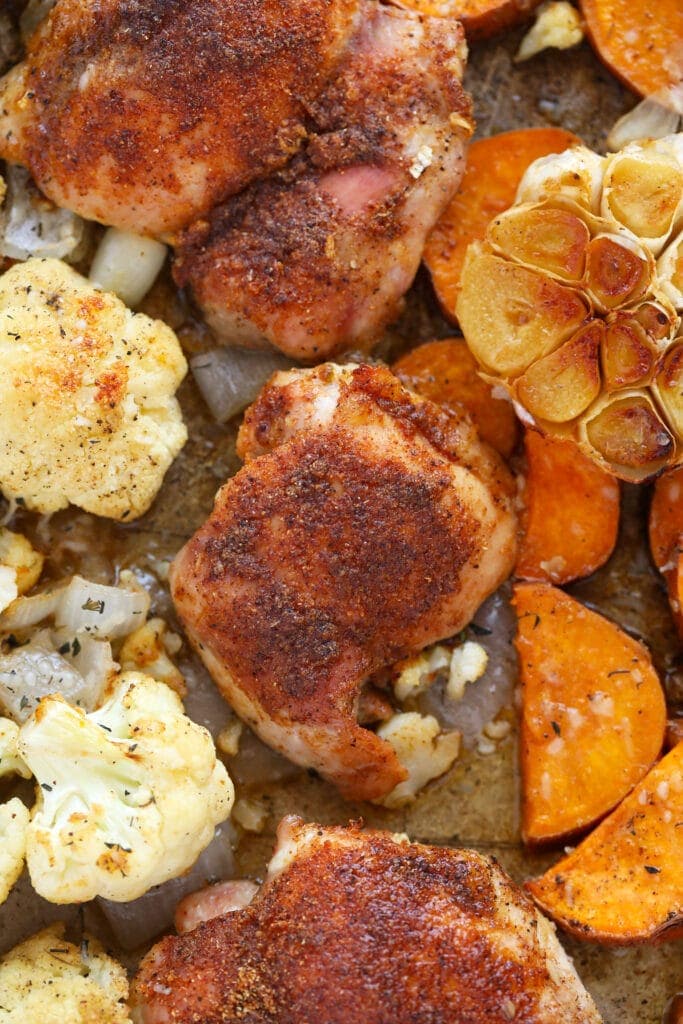 Storage
Store leftover chicken and veggies in an airtight container in the fridge for up to 3 days.